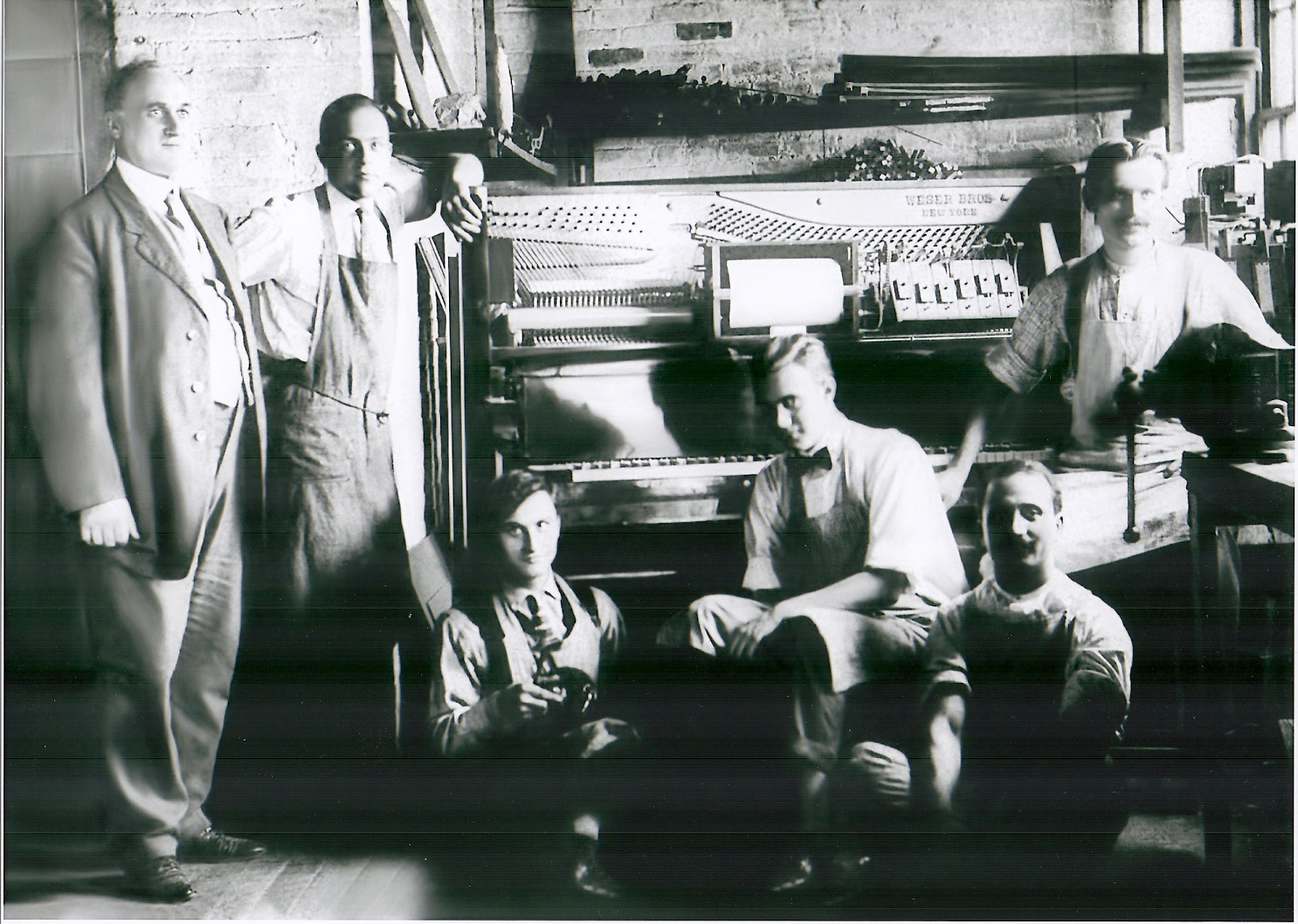 Our Story
Coastal Furniture Services, Inc. was originally founded by Robert G. Weser in West Palm Beach, Florida in the mid 1980's. He was inspired to open his own refinishing shop here in South Florida due to his inherited love for furniture. The Weser family have been skilled and experienced craftsmen for three generations!
In 2020 we moved from West Palm Beach, FL to the Austin, TX area where we continue to strive to uphold the original owner's vision for the company, as well as strive for excellence. We pride ourselves on our craftsmanship and service we provide to our customers.
Have Questions?
Do you have questions? Would you like to contact us for an estimate? Need a full comprehensive report with photo detail to submit to your insurance company?
Please feel free to call us at the office 800-633-3803, email us at [email protected], or click the "Contact Us" link.