At Coastal Furniture Services, Inc. we provide a multitude of services to meet all of your furniture demands. "There is no job too small, or too big that we cannot handle."
Our wide variety of expertise has been well known throughout the South Florida area since 1985. We hope to also make a name for ourselves here in the Austin, TX area.
Our services range from furniture repair,  antique restoration, custom refinishing of furniture/cabinets, to cabinet refacing. We are experienced and qualified in handling residential, commercial, and insurance damage related needs. If your furniture needs a fresh appearance, a make over or an entirely new design, we can help you.
Our facility has highly skilled and trained craftsmen who are qualified to handle all scopes of work when it comes to your project. Whether your piece requires a simple repair, a minor touch up, a complete strip and refinish, or even antique restoration, we are the shop to choose!
We also specialize in refinishing of your existing cabinetry to give your kitchen or bathroom a "face-lift".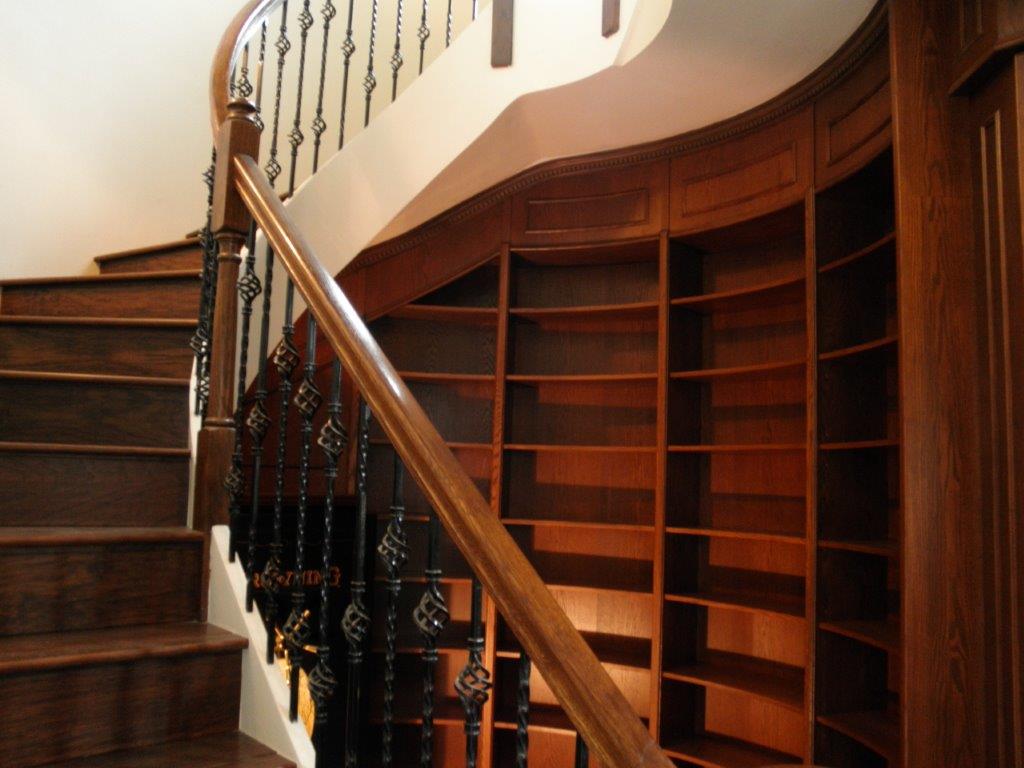 Have Questions?
Do you have questions? Would you like to contact us for an estimate? Need a full comprehensive report with photo detail to submit to your insurance company?
Please feel free to call us at the office 800-633-3803, email us at [email protected], or click the link to the right.